It's Time to Start Your Adventures
Adventure is any kind of exciting experience that is a daring or risky mission. There are a variety of ways to challenge yourself and get your adventurer's spirit fired up, from traveling and exploring new places.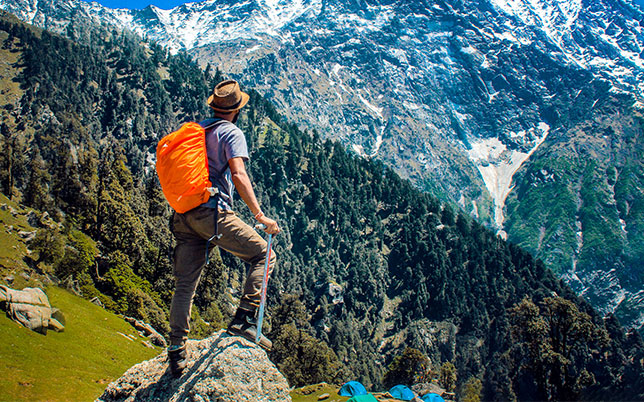 Backpacking Trips
Backpacking is a form of low-cost, independent travel, which often includes staying in inexpensive lodgings and carrying all necessary possessions in a backpack.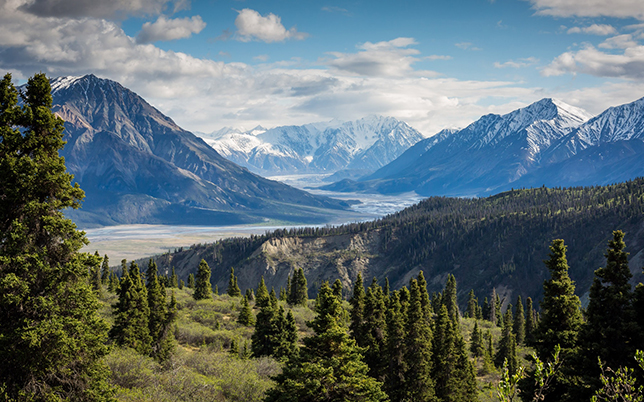 Family Hiking Trips
Family trips are great opportunities for families. Hiking is a long, vigorous walk, usually on trails or footpaths in the countryside.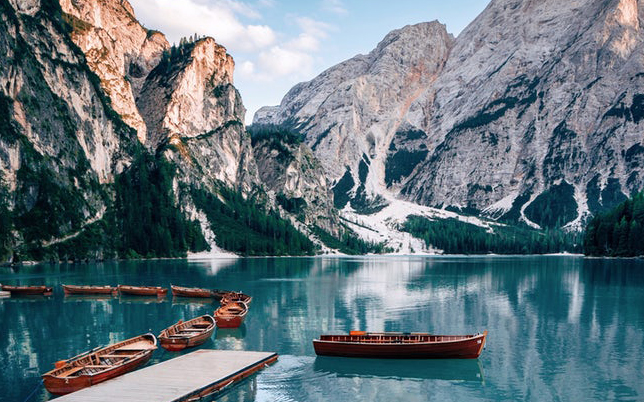 Water Sports
It includes surfing, jet skiing, parasailing, cruising, flyboarding, freediving, jet surfing, canyoning, hydrofoil, snorkeling, and many more.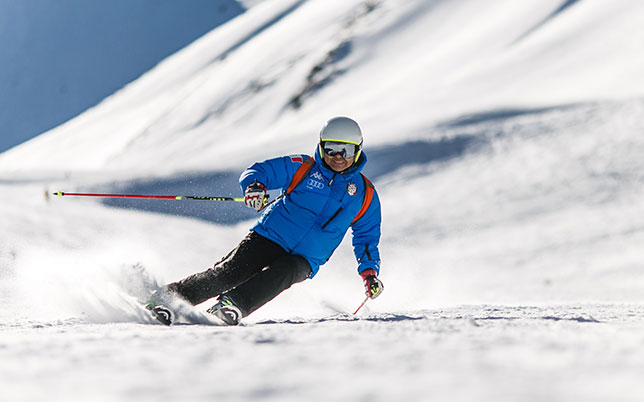 Winter Sports
Winter sports or winter activities are competitive sports or non-competitive recreational activities which are played on snow or ice.
By spending time in nature, you can improve your mood and reduce stress and depression.
It's relaxing and will cheer you up!  On top of that, your self-esteem will increase.